The global sex toys market size is growing rapidly. It was valued at $33.64 billion in 2020 and is estimated to grow by 8.04% from 2021 to 2028. The world pandemic situation showed a lot of increased interest in adult toys because people are spending more time at home. No wonder 2021 will be a more profitable year for e-retailers in this industry.
 If you have some plans for an online adult toy store business, this blog got you covered!
We will discuss some important information about sex toy dropshipping, such as:
Why sell sex toys?

How to start an online adult store without inventory?

What is the best way to market sex toys?
why dropshipping sex toys?
The sex toy market is always changing and, there is always something new. When it comes to dropshipping, this niche is working quite well.  If you want an easy, remote business, which will be profitable and successful at the same time – try adult toy dropshipping.
Sex toys are always in high demand, but we see doubled interest in recent times. People want to try something new, unique and spend their time with their partner or even alone, pleasantly. Besides, adult toys are great presents between partners, and in the period of valentine's day, they are selling in the blink of an eye.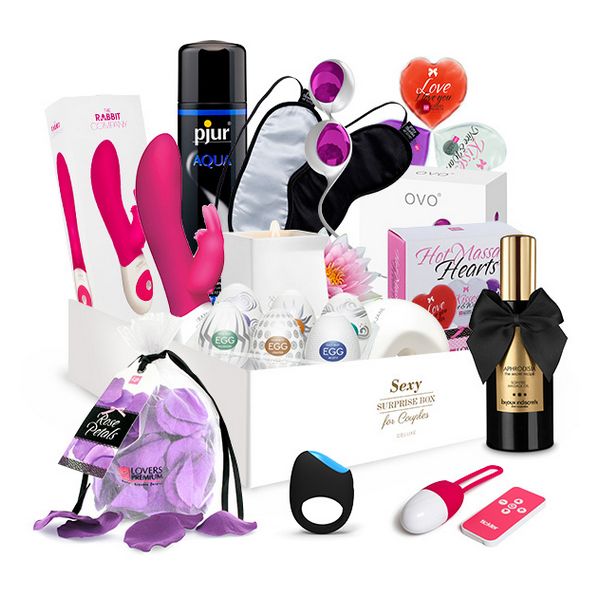 Another reason to start dropshipping sex toys is the broad variety of the products. Every year a new product is released on the market, which is created according to the interests of consumers. As a drop shipper, you will have the opportunity to choose the best-selling products and increase your profit.
The online adult toy store is a great idea since you do not need inventory to start your business. It is one of the huge benefits of dropshipping. People think that starting an online adult toy store without inventory is impossible, but the truth is that dropshipping business does not require any inventory or warehouses.
There are a lot of countries where sex shops are not available. Still, people are trying to find ways to purchase adult toys. The truth is that sex toys might still be taboo for the majority of people, but that's not stopping them from buying. With your online store, this kind of audience will become your consumers. If you decide to start an online sex shop, you can count on constant and high demand.

How to start an online adult shop?
Starting an online sex toy business has a lot of advantages, but it can be quite difficult for some people – Well, you can keep reading and not find yourself among these people!
The first thing is always to gain as much information as you can. You should be asking these questions:
       

What makes my business unique?

       

Who are my consumers?

       

What exclusive products can I offer?

       

How will I advertise?
That's all you need to know to start an online sex toy business. But it is not as simple as that. You need to understand why this information is valuable.
Your online store will not be the only one in the market, that's is why you need to stand out. You should think about the characteristics that make your business distinguish. This will help your brand to be more competitive and attractive for buyers.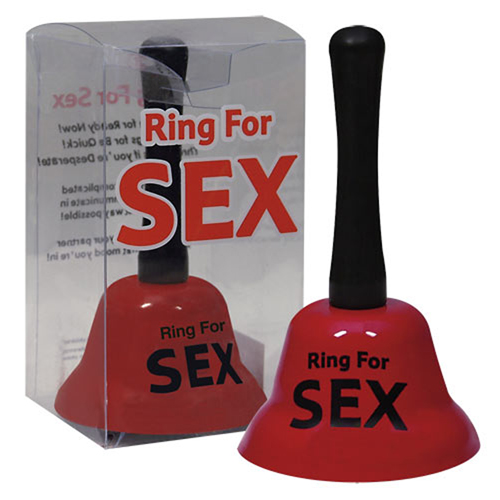 Examining your audience is always important. In order to offer buyers exactly what they want, you need to know what interests and desires they have. Their desires may even change over time, so you need to constantly research your target audience.
There are millions of varieties of sex toys – which one is your exclusive?. Choosing the right products is an important factor for the success of your business. Offering massive products will not set you apart from the competition. However, if you offer these toys at a lower price or introduce a new model, consumers will be interested.
Before you get neck-deep in the sex toy business, you need a proper plan of how you're going to market your products. We will discuss marketing approaches in more detail in the next block.
How to promote sex toys?
Adult toys have barriers when it comes to advertising. If you want to promote ads on Facebook or Instagram, you should be aware of the rules that forbid adult content. Images cannot feature anything sexually-suggestive, from partially-clothed to implied nudity even. And of course, any of these ads must be targeted towards people 18 or older. However, you can be smarter and use clever marketing tactics.
Use email marketing
Email marketing is a great way when it comes to promoting your business. Make sure your content is informative and worth clicking through. Ad text should not be wordy – it should point out important information.
Promote your brand in forums
There are many adult-related forums, where you can promote your products. There are plenty of options for you to engage in these communities as a representative of your brand. You can leave comments, with the username of your business and add a link to your website. This will generate free traffic on your website and increases your sales.
Enrich your social media
Social media is a powerful tool to get your business recognized. You should not forget to post regularly and gain more trust from your customers. People will see your online reviews and become more loyal to your brand. Social media lets your audience give you feedback. This feedback will help you to suit your customers' needs better.
Create SEO content
SEO can bring organic traffic to your website. As you know, Google is one of the biggest research platform, where people are looking for what they want to purchase. If your website content has high quality, is relevant, and clear then you have a chance to be seen by those people via Google searches.
Summary
The adult toy business is a fast-growing industry. The best way to start your online sex toy store is to drop ship the sex toys. In the beginning, you should learn more about the industry and set a clear plan for your business.
Yeah, advertising adult toys can be challenging, but you can use social media, email marketing, forums, and Google searches for your marketing aims.
With this useful knowledge, you can start dropshipping sex toys right now and enjoy the profit.