Dropshipping is an experienced way of making fortune online – it's easy, profitable, and conductive but there is an instruction that you need to go through before you take off.
Just in 2019, dropshipping sales reached up to 3,5 trillion dollars across the globe. This means that there are lots of successful dropshippers and yes, they can be your competitors, but more likely, they are people to take an example from.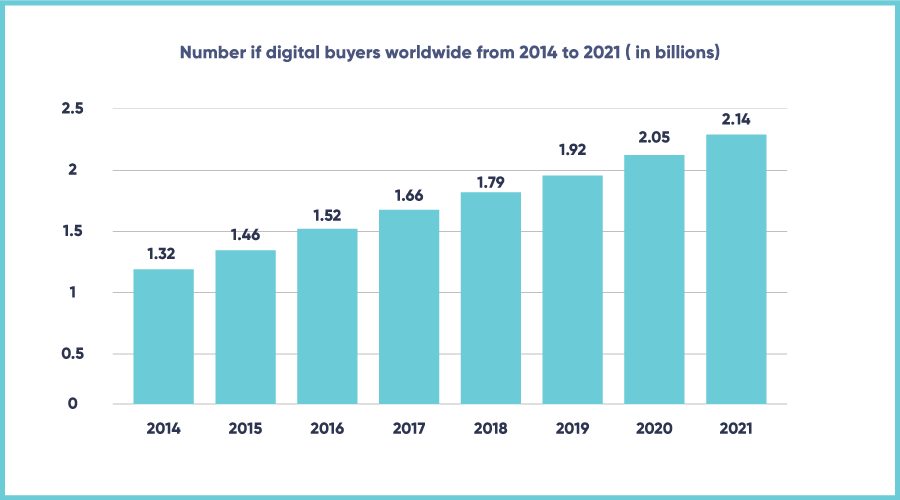 How Does Dropshipping Business Work?
Dropshippers who offer the item to the customer do not ship the goods that were purchased. Instead, the product is shipped directly by the manufacturer or brand. So, the drop shipper acts like a mediator between the seller and the buyer.
Why Is a Dropshipping Business a Good Idea?
More and more people start their dropshipping business as it doesn't require many funds. You don't need to have much money to begin and you don't even need much experience in sales. It's easy to try and manage and if you plan your e-commerce business well, it can be very profitable.
As you are not responsible for the costs and shipping for the items, dropshipping can be one of the most (if not the most) profitable models of all. s.
Where to Find a Dropshipping Business for Sale
There are quite many dropshipping websites for sale for every taste. We suggest you surf over Google, Bing, and other search engines where you can find the addresses and brief descriptions that can help you to choose wisely.
How to Start a Dropshipping Business
Before you start, get sure that you follow these 5 main steps:
Get a niche
Decide what is best for you and find products that you think sell well online.
Find a reliable supplier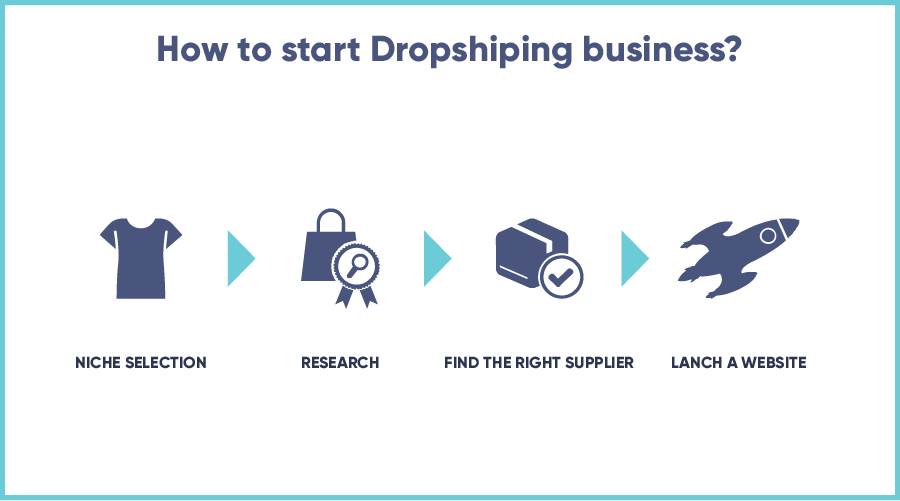 You can search for suppliers both online and offline. Look for an experienced supplier which has many reviews from the customers that can be identified. Attend local exhibitions and shows to find new suppliers and wholesale shops.
As you already found your niche and suppliers, on this step it's easier to decide where to sell your stuff. But, stay alert and
hunt wisely. It will be easier with the websites that have a tracking system and the number of visitors indicated.
Calculate the approximate profit
You need to calculate your approximate profit on every stage but at the very beginning, it's crucial. You should know what to expect and if something goes wrong, you'll react quickly.
Plan the marketing
Decide which ways of marketing you are going to use – which social media platforms seem more suitable for you. You can use both traditional and new ways of communication but try to find the perfect tone of voice.
Summary
If you are here reading the summary, it means that you are more than interested in this topic. So, go for it! But before you make your first steps, try to read as much information as you can, visit the knowledge and experience sharing platforms, you can even use some academic literature but, what's most important, try to stay focused and catch the vibe.