Dropshipping allows you to start your online store with low running costs and less risk. This business model is becoming increasingly popular for its profitability and flexibility.
As the retailer doesn't hold inventory, he purchases the item from a third party, hence he doesn't have to handle warehouse, operational, or labor costs.  The wholesale supplier will ship the specific product directly to the customer.
With a dropshipping business, you gain access to a variety of worldwide brands with countless products. Therefore, fashion items are no exception. You don't need to buy products in large amounts or pay for a warehouse to place them. Just choosing the right fashion item and starting a reasonable marketing campaign will allow you to make your first desired sale.
So, if you're already interested in starting your dropshipping journey in the fashion industry, let's do a little research first. This article will guide you and answer your questions:
Why do you need to dropship fashion items?
How to start a fashion dropshipping?
What are the best items for fashion dropshipping?
What are the best items for fashion dropshipping?
What are the best dropshipping suppliers in 2021?

Why do you need to dropship fashion items?
Fashion influences our everyday life, even if we don't notice it. It's not only about what you wear, but also, if it's trendy and awakes interest. People express themselves through clothing dropshippers. They follow trends on Instagram, Pinterest, and other online platforms.
One of the most significant reasons to start fashion dropshipping is that the market is growing rapidly. In 2022 it's expected to grow to $139 billion in the United States.
As even more people switch to online shopping, new designer brands are emerging: high fashion or affordable. Thus, you have a chance to choose your niche from multiple brands: well-established or new.
Moreover, fashion is constantly evolving. There will always be a new product to add to your eCommerce store to attract customers with different tastes or interests. The more diverse your store is, the better.
How to start a fashion dropshipping?
First of all, you need to define your niche category. It looks attractive when you add multiple products to your online store from various categories, but be careful – you don't have to overwhelm your customer. Try to be as specific as possible. Then you can add sub-categories to your niche. As the market is already overly saturated, this way you get a chance to get your small section and specialize in it.
Before you make a decision, research the available categories and write down:
Most searched items on the internet;
Current trends;
Most popular designer trends;
Best selling products in competitors' stores;
Once you collect the general information, you decide what section to focus on – designer clothing, footwear, or accessories.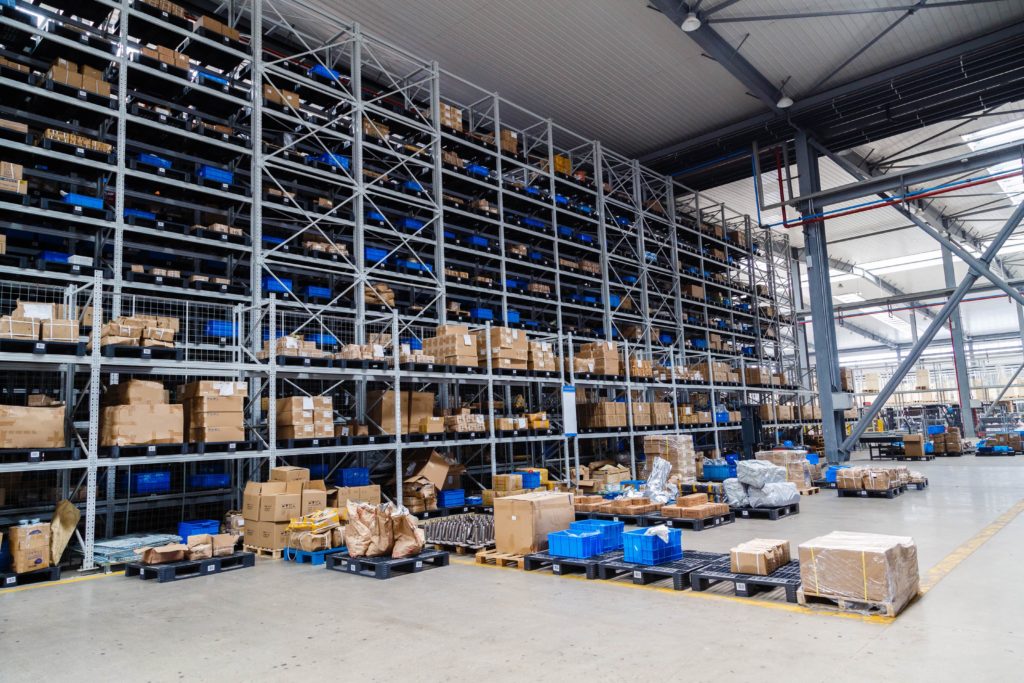 It's totally up to define your audience. But keep in mind that your store should target a specific section of customers, which means that prices should remain in a determined range.
Furthermore, you should determine the age category of your audience as well. If your store is considered for teenagers, it means that your customers will be in the 13-19 age range. Their interests might be completely different from the upper age category.
What are the best items for fashion dropshipping?
While choosing which product to sell, you might encounter the difficulty of choosing between various eye-catching items available online. Although you should remember:
The best items for dropshipping are affordable, trendy, and easy to ship.
Selling very high-end designer brands like Chanel, Luis Vuitton, or Versace might seem very tempting at first sight, but it requires getting a reseller license, which is not very easy. Instead, try to focus on more affordable brands, which might successfully imitate these high-fashion pieces.
Items that will be best-selling depend on what we see on the internet or in magazines. More specifically, what are our favorite celebrities or social influencers wearing at the moment?
Influencer marketing is immensely growing nowadays, and it will be very wise if you take a look at those internet stars and their social media feeds. This might give you a brilliant idea, what is trendy now and which items to dropship.
The best categories to choose from would be:
Women's clothing;
Men's clothing;
Shoes;
Bags;
Watches;
You can always get more creative and add sub-categories to each section to satisfy any kind of demand of your potential customer.

What are the best dropshipping suppliers in 2021?
When starting the fashion dropshipping business you decide if you want to sell cheaper items in large quantities, or more high-end products in small amounts.  The next step is to find the most reliable and trustworthy supplier possible. Here we have gathered the best suppliers for you to choose your future business partner carefully.
BrandsGateway;
Gertex;
SaleHoo;
Parisian Fashion;
Clothes2Order;
Nordstrom;
Oberlo;
DHgate;
Tmart;
Worldwide Brands;
Wholesale Central;
AliExpress;
Wrap up
Consequently, we can conclude that there is a significant demand for fashion items on the market currently, which can be a major indicator to decide to start fashion dropshipping.
If your dream is to have an online store, with multiple fashion brands, use all the tips mentioned above. Find a reputable supplier and dropship automation software to accelerate your growth and success in the dropshipping business.