Now that summer is over and we are entering a new season, we would like to give you some inspiration on some of the dropship products you can sell in autumn.
Autumn is a great time for dropshipping as the season is changing and there are many new products that one may need. Also, you can take advantage of upcoming holidays such as Halloween, Thanksgiving, Christmas, and Black Friday. Many buyers are active during the autumn period and are ready to spend money on these events.
But still, how do I benefit from being a dropship supplier on 365Dropship?
At 365Dropship, you can showcase your products to the customers and grow your business significantly. We have created a list of best-selling products that you can dropship in the upcoming season of autumn.
Let's get warm
As the temperature drops down in autumn, customers want to buy products that will warm them up, such as:
Comfortable oversized hoodies
Hoodies may be one of the best selling products to dropship as the temperature starts to descend. They are comfortable, cozy, and can keep you warm during breezy evenings and even during the day. They can be of different colors and materials and can match with various styles.
Raincoats
One more item that is very useful during autumn is a raincoat, as it is the season where you get the most rain. It has become a universal solution to rainy days. You can take it anywhere you travel and you won't be afraid of the weather. It is not only practical but can be very stylish as well.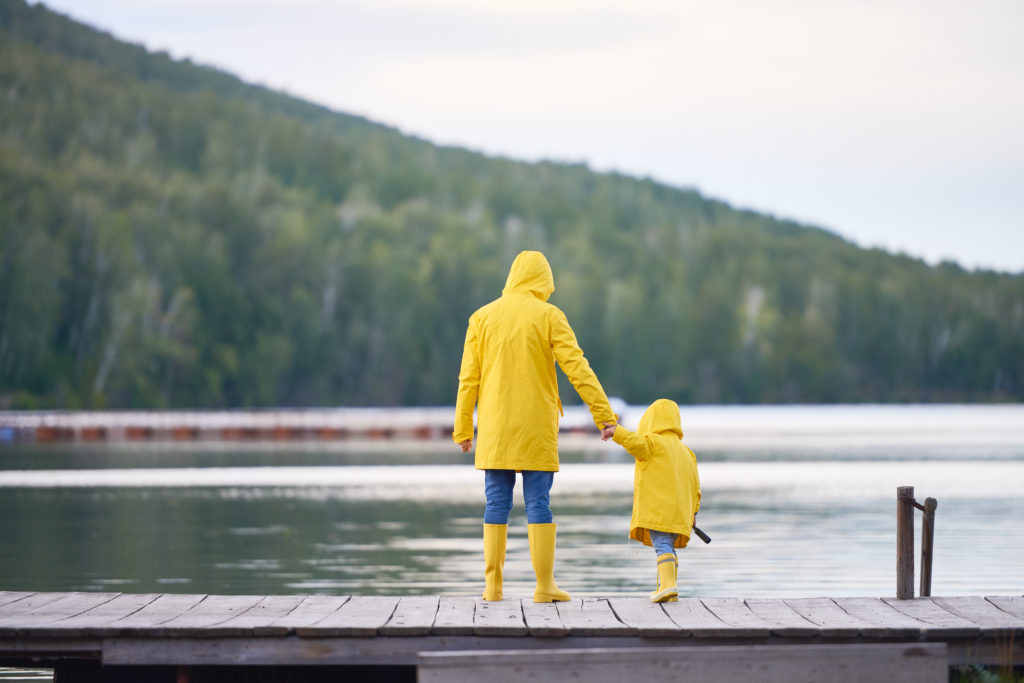 Accessories to warm you up
Hats, scarves, gloves, and socks can keep you warm during the season. There can be a huge variety of these items, starting from middle-class brands such as H&M or Levi's to high fashion brands such as Moncler, so you should bear in mind who your customer is.
Pajamas
With the temperature falling down, people tend to stay more at home. Many of them use their pajamas not only for sleeping, but to feel comfortable at home for the whole day. It is a very cozy item that customers need starting from the period of autumn.

How about some activities?
Board Games
Board games are becoming more and more popular each day. Friends love to gather up to play and spend more time together. During autumn, there are fewer outdoor activities, so more people prefer to stick with indoor activities, therefore board games are a great alternative for that.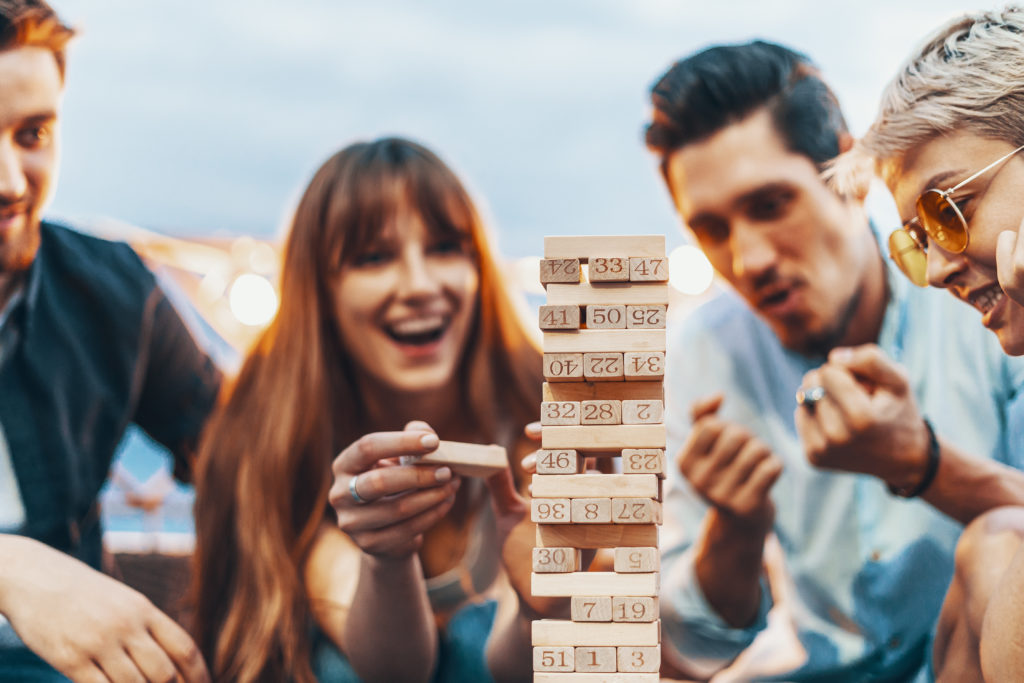 Yoga Mats
As during the COVID Pandemic more and more people try to avoid public spaces such as gyms, yoga mats are a great alternative to make different exercises at home.
Holidays are coming
During autumn people get ready for Christmas, Thanksgiving, or Halloween. Be ready to offer them some items for the holidays!
Dining Essentials
Friends and families tend to gather up for the holidays. They need to have a beautiful dinner setting, such as plates, glasses, and even a tablecloth. It will create an atmosphere of home comfort, warmth, and celebration. People to whom the holidays are important will love these items.
Halloween Costumes
In November, Halloween is coming! Everybody loves to dress up for Halloween: kids, teenagers, adults, and even the elderly. There are many Halloween events where contestants compete with their costumes. The customers are expecting you to have a big variety of costumes, so don't upset them!

Cookbooks
Customers that get ready for the holidays in advance, love to receive guests and make a dinner that will make them happy, therefore cookbooks are essential for this time. It will be their guide for the holiday dinner and give them an idea of what to prepare, so be prepared to have a variety of cookbooks.
Christmas decorations
Christmas is one of the most festive periods of the year! Everybody loves Christmas and the preparation process. By November, you should have a big variety of Christmas trees, toys, and decorations that will warm up your customer's hearts.
To sum up, autumn is the best season for dropshipping, it gives you a big variety of products that you can sell online that will guarantee your success. So, get ready and show off your new products at 365Dropship!