You've probably heard of many people around you, who started some kind of business online and gained quite a good fortune. There also will be some, who couldn't manage to succeed in the eCommerce world. So, are there any proven tips and advice that always work for a certain kind of business? Or it's all just a matter of luck? If you are looking to break into the e-commerce market, you should read this instruction and receive all the important information.
First of all, you should acknowledge that it's not a matter of luck at all. It's hard work and, even if it's easier compared to other business models, it needs a lot of time and dedication. We tried to answer some frequently asked questions and give you some general tips before you start your dropshipping business.
What should I know before I start?
If you are starting your online business, you've probably seen and read about many other online stores. The first thing that we suggest you do is to determine your niche. Find the products you think will work for you, discriminate between the price points, and implement the proper online marketing.
The greatest advantage of dropshipping is that you don't need much money or experience to succeed. But you need to be attentive to details and stay alert. Before you start, try to explore the market, find the proper timing, keep tabs on time zones and country restrictions.
You need to improve your communication skills as well – you'll have to correspond to the partners and try to manage affiliate programs from the beginning.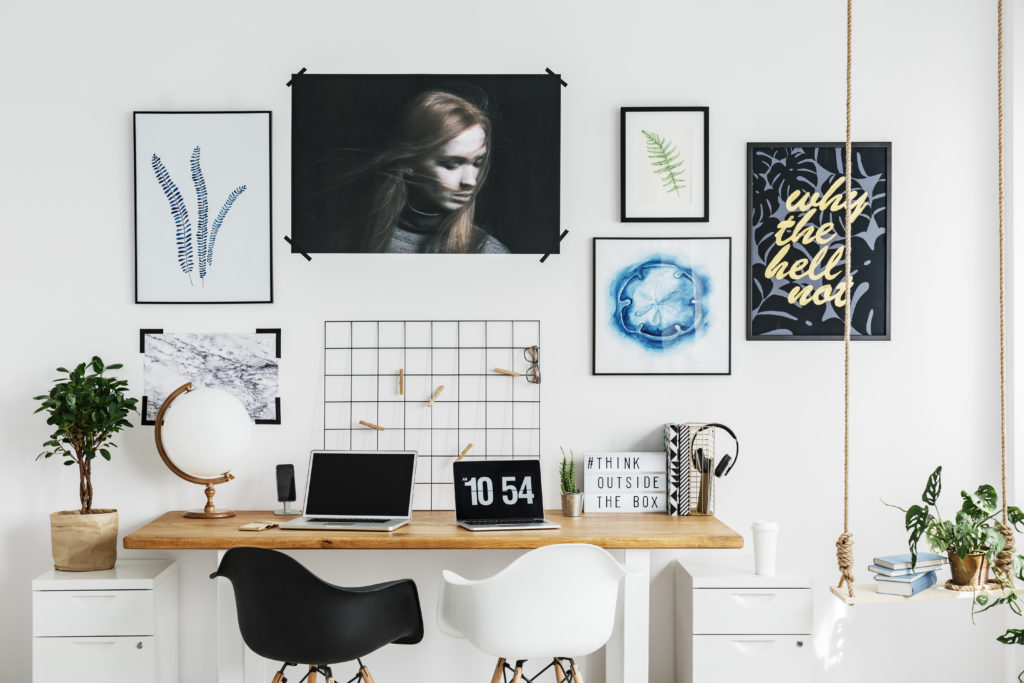 What are the products that sell the best online?
After the pandemic outbreak, the rules and expansion of the market across the internet have drastically changed. If there was a list of certain products that sell well online, now almost every business launched its online selling platform. You can find the list of popular products in 2020. But take note that this is not a complete agenda, you can add products of your favor. There also are lists of products that were popular in the past, try to find the reason for their popularity and figure out why aren't these products trendy anymore.
If you want your online store to be divergent, try some new and revolutionary products from artisan stores, but always have a backup plan.
How to find suppliers?
As you found your niche, you know what products you are looking for. It's always better to contact a manufacturer directly. This will save a lot of money for you. If you can't contact a manufacturer, then try to find a wholesaler that has much better prices.
Don't care about the location as the seller will ship goods directly to the customer, but try to investigate post service fees and terms beforehand. Stay sure that the company is able to drop ship products using reliable distributor services.
As you find a good supplier, try to build long-term relationships with reliable suppliers around the world.
We suggest you attend local markets and exhibitions, there you'll see some new products and there you can also meet manufacturers who can become your future favorite suppliers.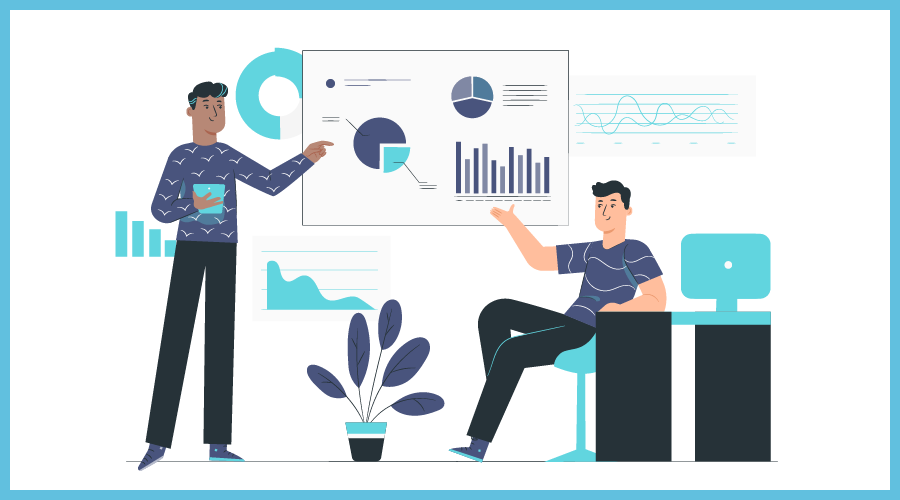 Should I use a separate bank account?
Initially, you can have your Paypal to complete transactions, but we suggest you to not use your bank account and create a separate business account for eCommerce. After reaching a certain limit (usually over 2,500$), your Paypal account will get restricted until you provide your business registration documents. So, it's better to run a bank account that will be dedicated to your dropshipping business from the beginning. Try to find a perfect bank for you, read tips about dealing with credit card companies, and discuss different offers. Moreover, a separate account will make it easier for you to track all your transactions and easily manage incomes and outcomes.
How can I market my online dropshipping store for free?
Many websites allow you to have the best online marketing. You can use Wix marketing tools, create your logo, and unique communication style.
Dropshipping Shopify marketing is the most used feature by both amateur and experienced dropshippers. You can also surf over Woocommerce – an online selling platform on WordPress. If you want free marketing for your dropship business, try to use different platforms – pull out all the advantages of social media. If you want to promote your business, you can try google ads and feature banners of your dropship service on different websites.
To find the best marketing strategies for dropshipping, you should see all the successful drop shippers and compare their distinguishing approach to the products they are rooting for.