As Christmas time is slowly approaching, the weather is cooling down, but the shopping season for eCommerce stores is about to heat up. Winter is one of the biggest shopping seasons of the year; therefore, entrepreneurs should not miss the chance to make sales.
It is well-known that online shopping is booming this year and Christmas is the perfect time to profit from your dropshipping business.
Christmas is primarily a family holiday, and people celebrate it through dinners, parties, and buying many gifts. It puts us into the mood of spending quality time with our loved ones. But as for dropshipping companies, it is one of the most challenging times of the year because people buy gifts not only for themselves but also for their family members, friends and loved ones. This of course results in a notable increase in sales for online stores.
It doesn't matter if you are starting your dropshipping journey or you already are a professional looking for Christmas product ideas, we've got you covered.
What is Dropshipping?
Dropshipping is an order fulfilment method where a store doesn't have the products it sells in stock. When a product is sold in store, it purchases the item from a third party, typically a wholesale supplier, who ships it directly to the customer. As a result, the seller doesn't have to handle the process directly.
But how does a seller get a profit?
The difference between the seller's price and supplier's price will give a profit margin, but don't forgetto subtract marketing and administrational costs.
Supplier directories
In order to succeed in your online business, you need to have more than one supplier. This way, you won't be limited to fewer categories and niches, which will tighten your competition. The wider the range of selling items, the better. Some great examples of good suppliers are: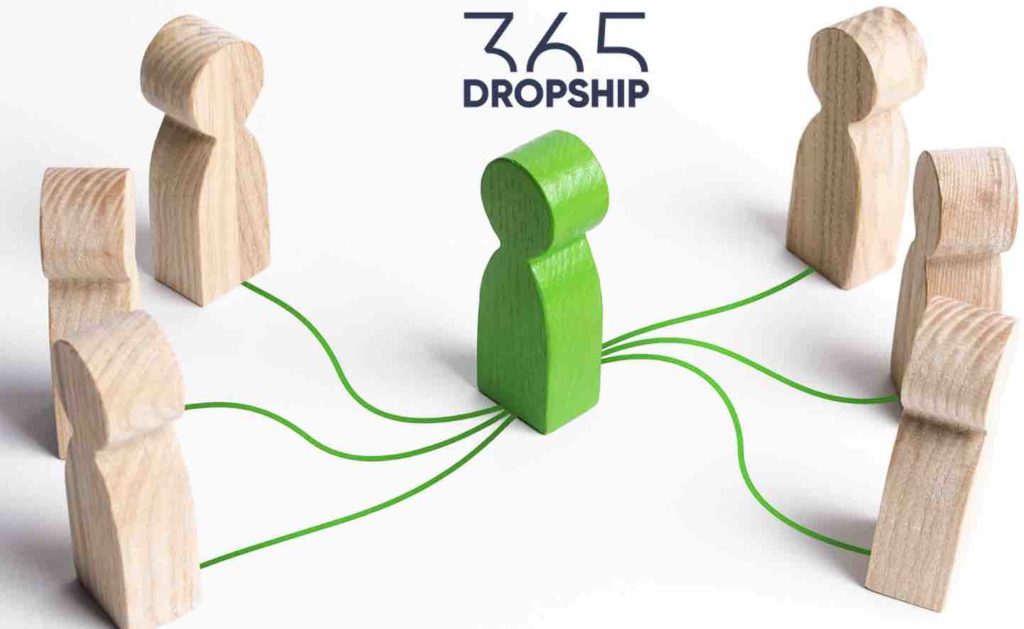 Amazon
eBay
AliExpress
Walmart
Castaway
Homedepot
Overstock
And now, let's move on to the main topic of today – Christmas product ideas.
Top dropshipping products for Christmas
Christmas clothes
People want to elevate their holiday spirit; hence they try to dress up the best that they can. Christmas clothes can include a variety of holiday designs on any types of clothes: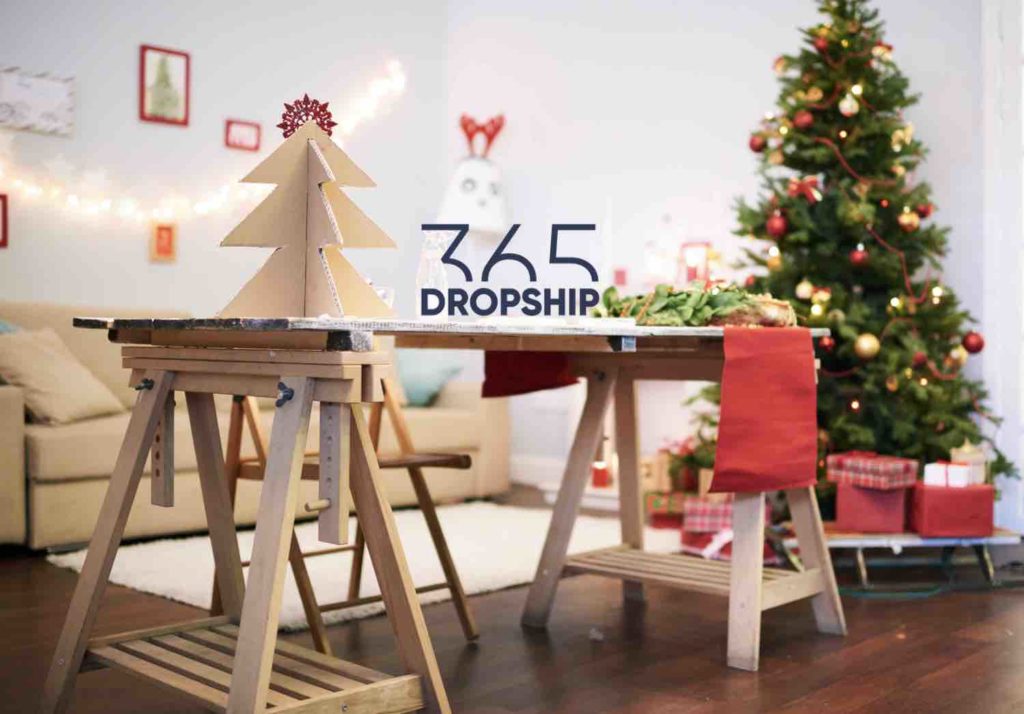 Christmas sweaters: They can be sold in many different sizes for the whole family.
Christmas socks: Demand for socks increases in winter, especially if it features a Christmas theme.
Santa Claus outfit: Santa Claus is a symbol of today's traditional Christmas; thus, many peopledress up as Santa to surprise kids. That's why it's one of the best-selling dropshipping products on Christmas.
Christmas Decorations
Can you imagine Christmas without decorations? Well, no one can, that is why they sell in millionsbefore the holiday.
Led string lights: They are shiny, uplifting and complete the holiday vibe.
Christmas stockings – They usually hang around chimneys, to be filled with gifts.
Christmas trees – Trees sell with a high price tag; therefore, they are very attractive fordropshipping businesses.
Fitness Products
As people are isolated and spend so much time at home because of the pandemic, they try to keep themselves in shape. This resulted in the boom of fitness products. The types of gears?
Resistance bands;
Bike Pedaler;
Abbs roller; ToysKids love playing with all types of toys. Mainly because they are mostly at home, Christmas themed toys would keep them busy and excited. Best-selling products to dropship are:
Helicopters;
Plush dolls;
Toy robots;
Kids' tents.
Winter boots
Winter boots are a staple during colder months, so it's no surprise that searches for these products increase rapidly every winter, especially for Christmas. That is advantageous for entrepreneurs as they don't need to convince a buyer why to buy boots. Instead, you need to prove why they should purchase it from you.
Personalized Necklaces
Everyone loves gifts that are unique and personalized only for them. Hence, it is no surprise that personalized necklaces are trending on recent Christmases. The best thing is that you can sell hundreds of varieties of this product. And don't forget about custom pet necklaces, perfect for pet lovers.
To wrap up, now you are armed with fantastic Christmas product ideas for your dropshipping business. You can include worldwide brands with countless products in your online store. As it's expected, this upcoming holiday will be e-commerce biggest one yet. So why not make this Christmas the merriest and most profitable from any previous year? Now it's your time to make those biggest sales.