Is dropshipping just a trend?
We bet you've heard some people saying that dropshipping is just a trend and it won't be here for long. We've come across some interesting opinions on the internet and decided to share our objective opinions on this topic with you.
First of all, dropshipping is NOT a new thing. It was here yet in the 50s. Since then, the dropshipping industry was evolving quite sustainably. Since 2000, along with the internet, it developed quite quickly and now there are thousands and thousands of successful dropshippers who have managed to stay on top for many years already.
A few statistics about dropshipping
As researchers say, online shopping statistics will drastically change – it's expected that online shopping numbers will increase up to 2,1 billion, which is almost 30% growth.  And, of course, we should mention pandemic which crucially changes global customer behavior. Everybody transferred to the online platforms and it's easier to buy literary everything online. It's expected that most of the customers will get used to online shopping and won't get back to the land-based shops. As businesses are slowly awakening and more and more manufacturers are getting back to work, the problem of delays should be solved soon. As there won't be more issues with delivery and you'll manage orders easier, suppliers will be able to avoid traffic and ship the items on time. As e-commerce processes rehabilitate, more and more orders are coming.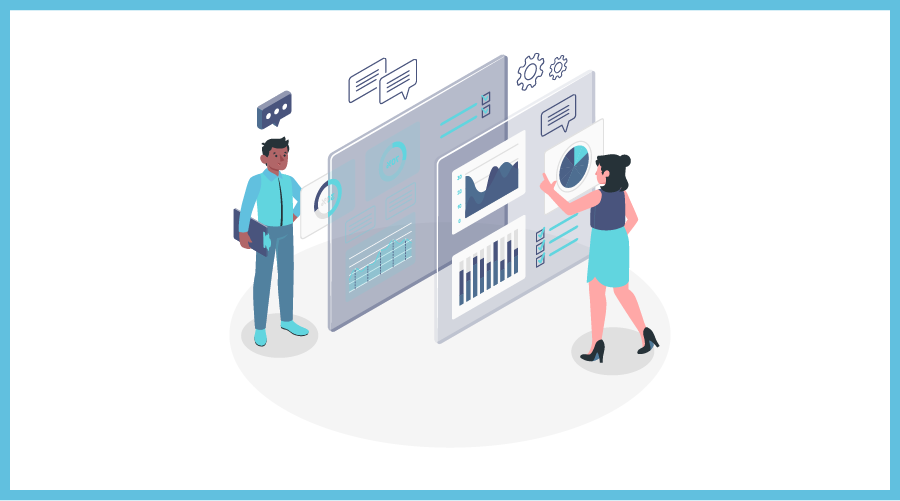 Dropship is still a good business option in 2020
As more shops have become fully online, it's now more competitive to dropship, but there is more demand as well. For example, according to Google Trends one of the most famous dropshipping portals – Aliexpress, it's even more prevalent all over the world and is still one of the first in terms of the number of searches.
The best-selling products in 2020
This is the list of perfect dropshipping niches of 2020
​Workbenches
​Stone Pavers
​CNC Machines & Tables
​Home theater seating
​Outdoor Kitchens
​Crown Molding
​Warehouse Shelving
​Closet Organization Systems
​Garage Organization Systems
​Billiard Tables
The list of products constantly changes and we suggest you keep an eye on rising stars – new items are swiftly gaining trust and loyalty all over the customers.
And what was the question?
As dropshipping is not a new trend as it may seem, it has already gained much experience and it's prone to adaptation. Ecommerce is still blooming and the main advantage of it is that it can easily follow the customer shopping behavior. If there may be some temporary issues like this unexpected twist with the pandemic, there are more and more solutions and upgrades. The era of dropshipping is getting stronger.
So, if the question was "Does dropshipping still work in 2020?" the answer is definitely yes!