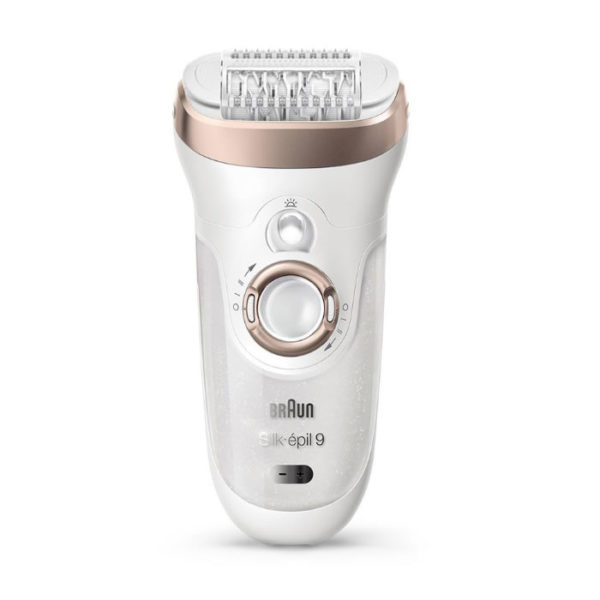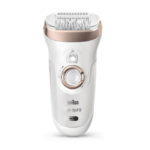 Braun Silk Epil 9 9561 Bronze Electric Epilator
$141.30
Description
Braun Silk Epil 9 9561 Bronze Electric Epilator
Shaving and waxing are annoying as it has to happen every other day to avoid feeling stubbly. For those who are tired of everyday shaving – Braun Silk Epil is the best solution. A new standard of epilation gives you long-lasting smooth skin for up to 4 weeks.
Braun's new generation epilator Silk-Epil 9 includes SensoSmart™ technology, which controls the whole process of epilation and gives you the signal if you press it too hard. It prompts you to adjust your handling for more efficient epilation.
TOP features:
40% wider head removes a lot more hair in one stroke. You can now cover large areas in seconds.
The epilator works perfectly in bath or shower for a more comfortable epilation.
Braun Silk Epil battery charges in only 2 hours for 50 minutes of use.
This super modern epilator is waterproof and you can be calm while using.
Braun Silk Epil has two-speed option, choose the best one and enjoy.