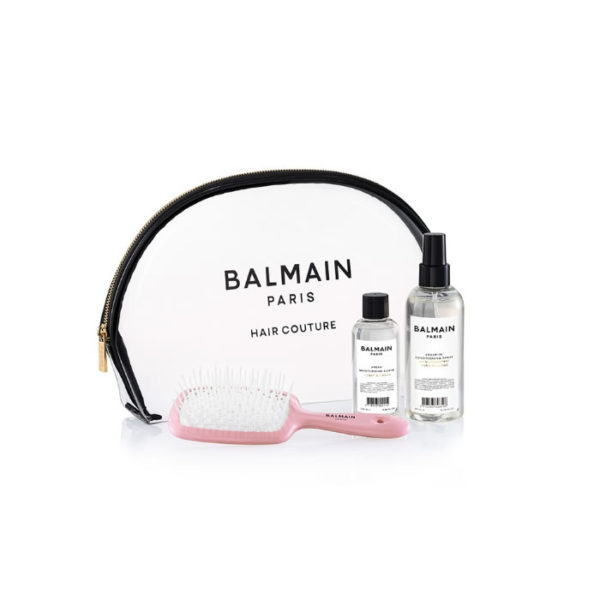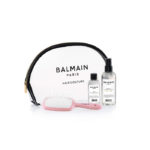 Balmain Limited Edition Giftset SS20
$145.60
Description
Balmain Limited Edition Giftset SS20
Gentle, groomed hair is every woman's dream. Shiny hair needs constant care, which requires a lot of time and products, but Balmain Giftset got you covered!
Creating a perfect base for any hairstyle in a minute is not problematic anymore!
You can get yourself or your loved ones an amazing gift with this limited edition package. These essential care products are all you need for an eye-catching hairstyle.
Products:
Balmain Argan Moisturizing Elixir 100ml
Moisturizing elixir with argan extract gives your hair protection and prevents hair loss.
Balmain Leave-in Conditioning Spray 200ml
Conditioning spray adds instant moisturization and helps it with anti-freezing calming elements.
Balmain Detangling Spa Brush Limited Edition (pink)
Detangling Spa Brush is a perfect item to take care of your hair in a smooth way.
Comfortable, transparent bag for your hair care and any other daily products.