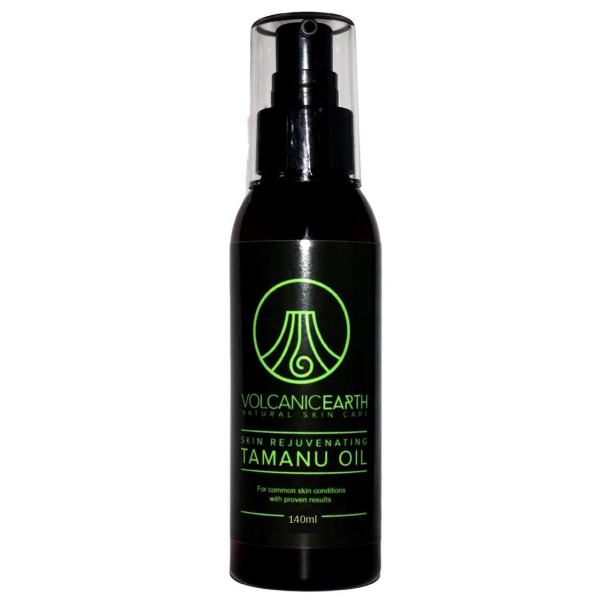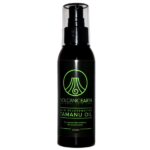 Description
Best organic Tamanu Oil brand and quality Tamanu Oil for acne, acne scarring, psoriasis, dermatitis, eczema, rashes and other skin problems.
Tamanu Oil benefits include a soothing and protective effect on the skin so this Tamanu Oil 140ml bottle (4.73 ounces) is perfect for all skin types including oily skin, dry, flaky skin or sensitive skin.
Other benefits of Tamanu Oil are its amazing rejuvenating effects on the epidermis cells (the thin, tough, outer layer of the skin).
Tamanu Oil also has a very nourishing and anti-aging effect on the skin (especially damaged skin, wrinkles, crows' feet etc).
Apply directly on to the affected area 2-4 times a day.
Product Of Vanuatu