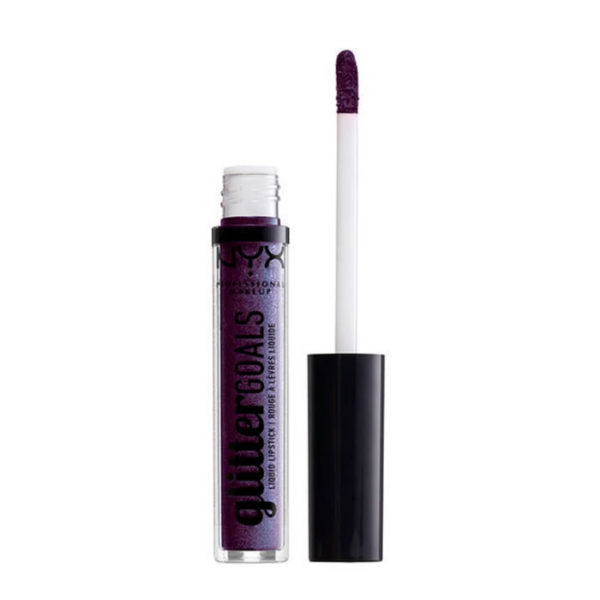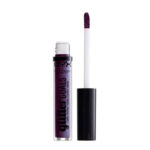 Nyx Glitter Goals Liquid Lipstick Amethyst Vibes 3ml
$12.50
Description
Nyx Glitter Goals Liquid Lipstick Amethyst Vibes 3ml
The Nyx Glitter Liquid Lipstick is a new opportunity for your lips to shine. Cherry Quartz is an innovative lipstick that takes your attractive pout to new heights. It has a matte color with a metallic cut when you apply it, and when it has sat and dried a little and you press the lips together and open them again, the most beautiful mica finish appears.
Advantages:
Innovative lipstick
Matte color with a metallic insert when applied
Turns into an attractive mica lipstick as soon as you press your lips together
High coverage
Long-lasting
Make your lips sparkle and shine only by the power of your lips
A mouse garden for those who want to join the fashion
How to apply:
Apply the metallic-matte color of your choice and allow to set.
Smack lips together to reveal a dazzling glitter finish.