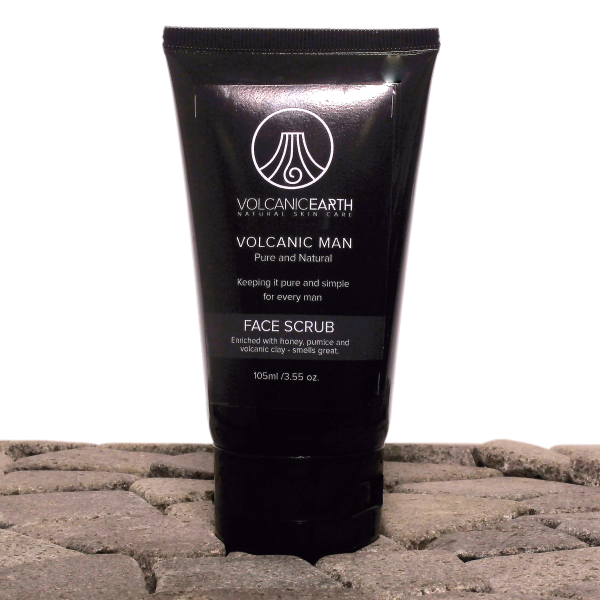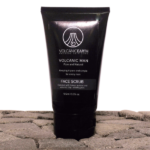 Volcanic Man Shaving Soap And Dish
GET FREE ACCESS TO 365DROPSHIP PLATFORM, DISCOVER OVER 200,000 PRODUCTS FROM WORLDWIDE SUPPLIERS
CREATE FREE ACCOUNT
Description
HANDMADE SHAVING SOAP
Natural, Men's Shaving Soap with
Tamanu Oil and Virgin Coconut
Oil and ALUMINIUM SHAVING TIN.
Scented with Volcanic Man Essential
Oils.
This coconut oil soap, boosted with
the incredible skin healing Tamanu Oil,
is perfect for sensitive skin, acne, face
eczema, dermatitis and psoriasis on the
face and for any man prone to skin
rashes and razor burn.
When you have finished shaving, tip out
any water from the tin to preserve the
shaving soap.
Suitable for all skin types!
2.1 ounces or 60ml
Product Of Vanuatu
Product Of Vanuatu