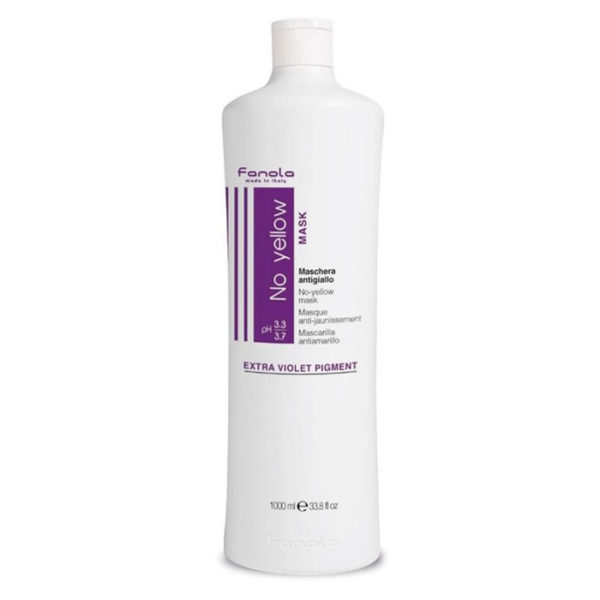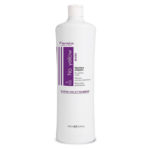 Fanola No Yellow Matting Mask 1000ml
$32.50
Description
Fanola No Yellow Matting Mask 1000ml
Fanola Matting Mask is a new opportunity for the health of your hair. It gives your hair all the necessary minerals and strengthens its roots.
The product can be used for both men and women. Your hair will be the smoothest and shiniest after few uses.
Ideal for:
Colored hair
Hair stands
Gray/white hair
Blonde hair
How to use:
Apply on wet hair and wait for 10 minutes.
wash and dry the hair.