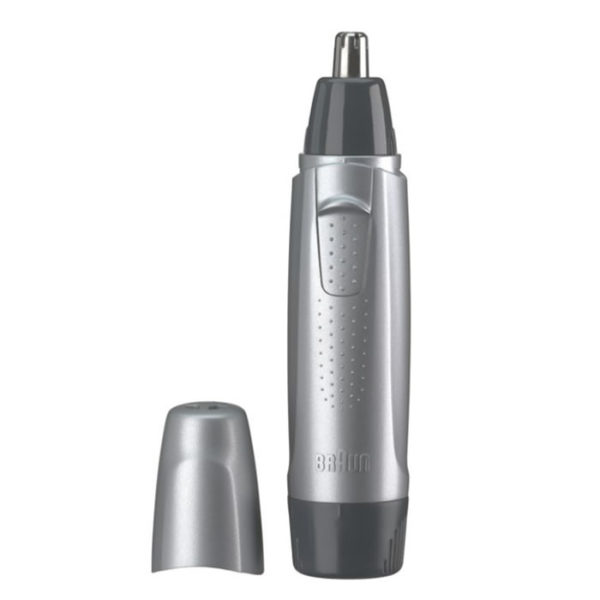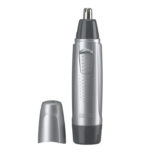 Braun Hair Clipper Nose And Ears EN10
$20.70
Description
Braun Hair Clipper Nose And Ears EN10
Be confident every day.
Let yourself remove ear and nose hair comfortably and smoothly with this Braun Hair Clipper. No more risk of damaging sensible areas or pull hairs. Unwanted hair is gone in a minute with an enjoyable experience.
Key features:
Braun Hair Clipper has a circular blade system, which helps organized and accurate removal. Besides, soft and precise performance provides skin safety.
A well-designed shape feels rugged and comfortable in your hand. A perfectly splendid design takes the removal process to the next level.
Braun is the #1 foil shaver brand, with a huge history. The company's devices are famous as long-lasting and functional. Braun Hair Clipper Nose, And Ears is one of them.
The Braun hair trimmer is super easy to wash. You can clean it under cold or warm running water.
Works with a regular battery
The included AA battery gives you extra benefits with 120 minutes of trimming.