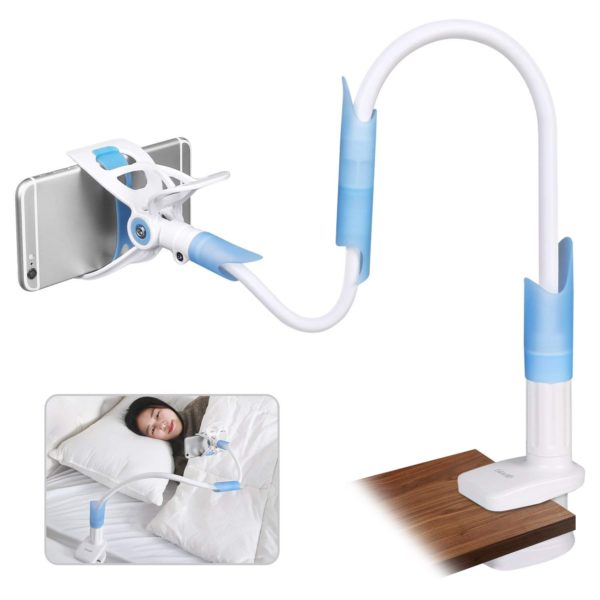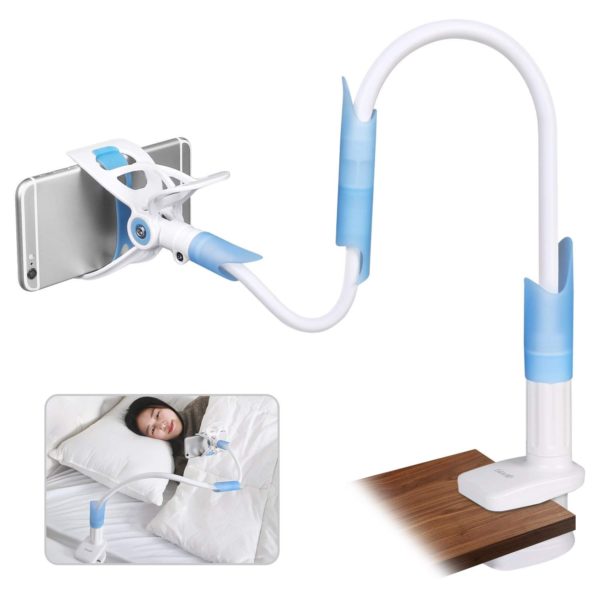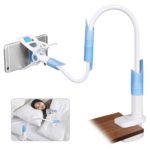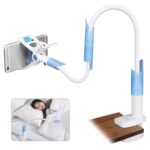 Cell Phone Clip Holder With Rotating Flexible Arm
$23.40
Description


Description:

Cell phone holder clip is great to use anywhere, office, desk,
bed, even the kitchen. Cell phone holder arm can be easily rotated and flexible
to hold your phone in almost any angle you might need. Rest your arms and let
the holder do the work for you. Can hold almost all smart phones from 3.5in to
6.3in. Made out of durable material and anti slip measures on the clamp.









Features:
Cell phone clip can rotate 360 degrees
Fits almost all smart phones
Flexible arm
Antislip clip






Package Contents:

1x Cell Phone Holder Clip
---



Recommended Age: 3+

Item Code: PAH01