1. Choose Your Plan
Choose the plan that fits your business and get access to our extensive catalog.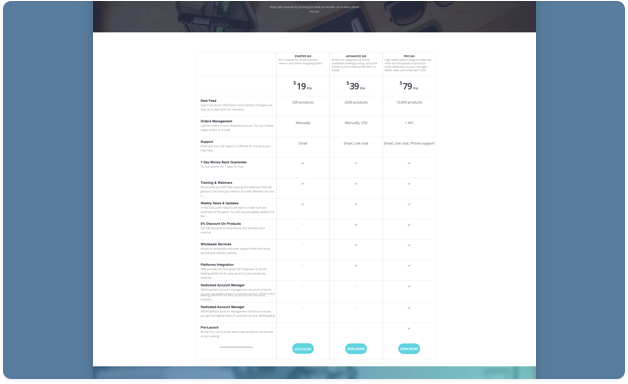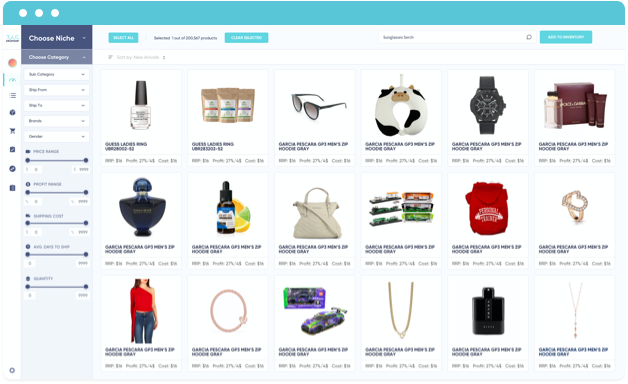 2. Choose Dropship Products to sell on Your Site
Browse and select from our catalog. More than thousands of Dropshipshipping products available on various niches. 365 Dropship product catalog covers an extensive selection from some of the world's best sellers.
3. Export Product Details
Using CSV, XML feeds, you can export product details: descriptions, images, SKUs, prices, etc. We make exporting easy with our dashboard. You are free to use the product details on your website.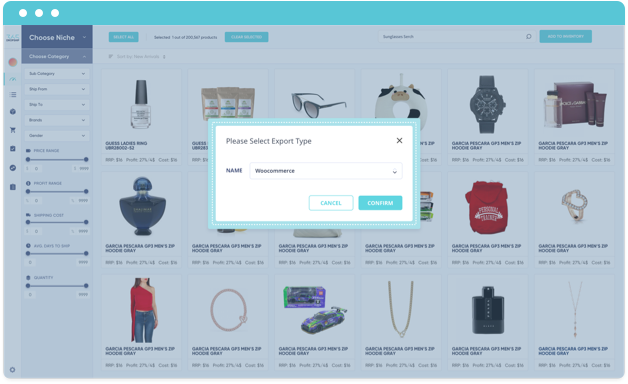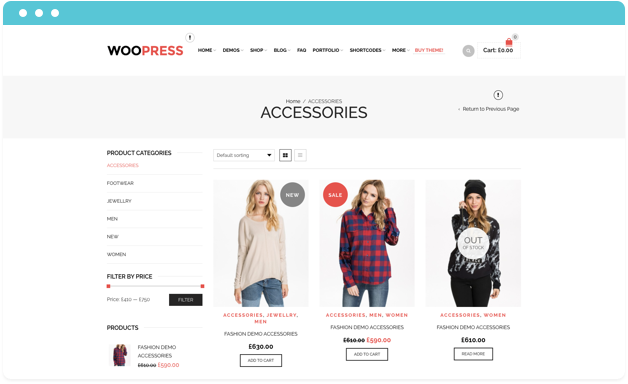 4. Sell Products and Collect Payment
Sell 365DropShip products on your site and get paid directly from your customers. Earn up to 80% profit as you set the margins for your cost and selling price with our dashboard.
5. Upload Sales to Your 365 DropShip Account
You pay for only the cost of the products you sell and upload the order details to your account.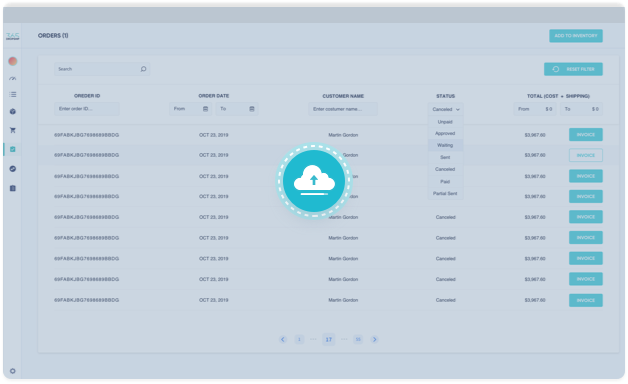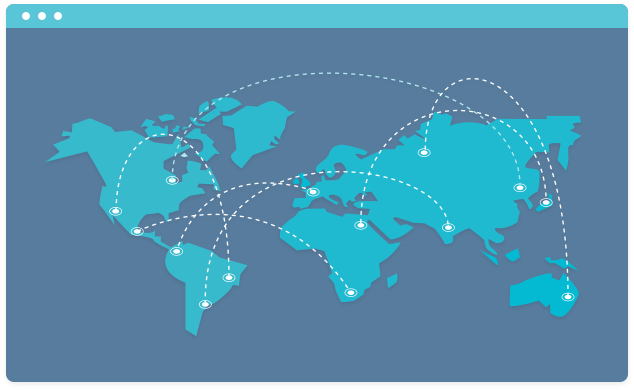 6. Direct Delivery to Your Customer
We direct your order to the most suitable warehouse for immediate processing. We generally dropship worldwide (exclusions may apply, depending on the location of your customer). Orders are usually packed and shipped within 48 hours.
7. Track Your Order
Get online tracking numbers to track your orders on your account. We will also provide a tracking number for your customers, so they can check the status of their orders in real time.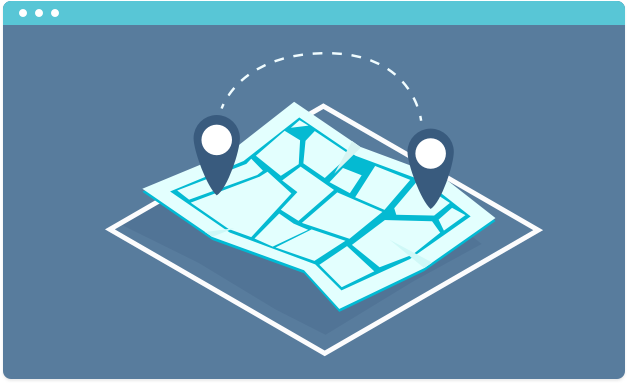 THE WORLD'S LEADING DROPSHIPPING PLATFORM
Looking to expand your online business? We allow you to add high demand products from our extensive catalog to sell at your store, ship the orders directly to customers all over the world, and help increase your profits an excellent solution for people with existing stores anywhere online and those of you looking to break into the eCommerce market.
After years of learning and studying all about eCommerce, we took all of our knowledge and experience and established 365DROPSHIP to help you create online sales profits. We studied how to create a great online store, how to market across the Internet, manage affiliate programs, deal with credit card companies, and source and build long-term relationships with reliable suppliers around the world.
We use this information and our experience to help you start, manage, and enjoy a lasting, profitable presence online.